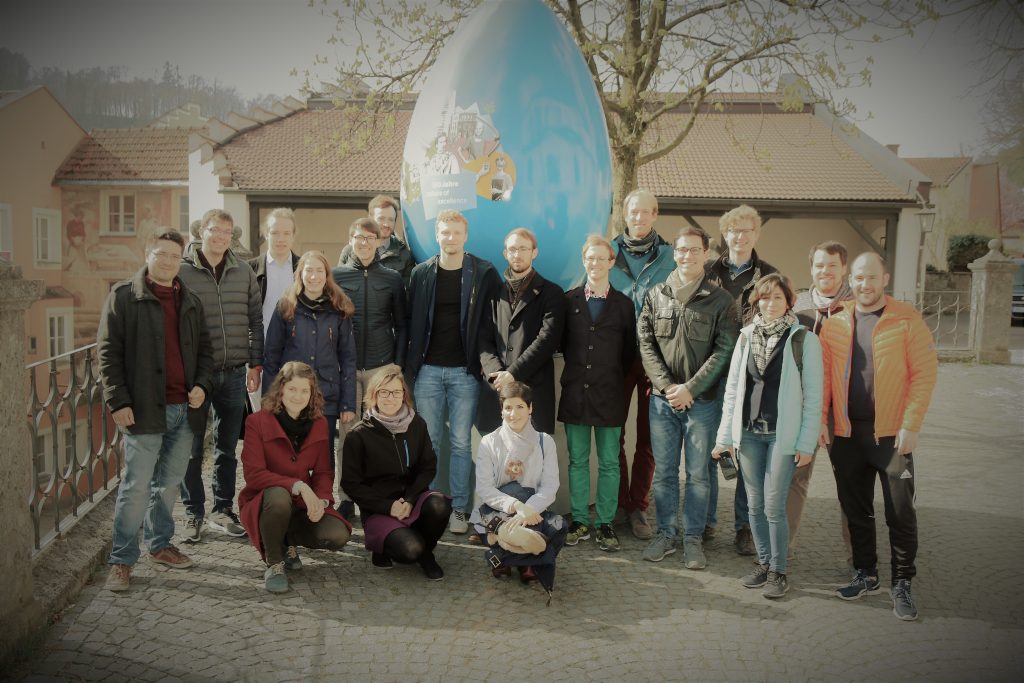 For the second time, the members of the TUM Graduate Council spent a weekend at the TUM Science & Study Center in Raitenhaslach to intensively work on various topics.
From April 5th to 7th, 2019, the members of the TUM Graduate Council travelled to Raitenhaslach for their yearly retreat. Besides intensive work in the different Working Groups, such as Awareness, Diversity & Internationalization, and Doctoral Regulations, the main topics discussed were TUMblue 2019 (check out our Instagram, Facebook, or Twitter accounts for more), the upcoming university elections, the new TUM GC poster & flyer, and the doctoral course program.
At the same time, the retreat allows the members of the TUM Graduate Council to get to know each other beyond the regular meetings and thus, even better. In this way, the doctoral representatives can share their daily experience, ideas on differnt activities, and current issues beyond the graduate center borders within a trustworthy and inspiring environment.

In case you are interested in the (future) work of the TUM Graduate Council or even want to participate in our activities as a guest of the TUM GC or even as a doctoral representative, join us in our next meeting, contact the TUM GC speakers, or stay tuned on our website or our social media accounts.