Doctoral Representatives
The TUM Graduate Council consists of the elected representatives of the doctoral candidates from all TUM Graduate Centers, i.e. the Faculty Graduate Centers as well as the Thematic Graduate Centers. The members of the TUM Graduate Council thus represent more than 7,000 doctoral candidates from the entire TUM.
Student Assistants
The TUM Graduate Council and particularly its speakers are supported by two student assistants that take over administrative tasks, actively participate in the regular meetings of the TUM Graduate Council and work together with the doctoral representatives on various strategic and operational topics.
Senior Advisors to the TUM Graduate Council
Previous speakers automatically become Senior Advisors to the current speakers of the TUM Graduate Council. They advise them on strategic questions and ensure that previously acquired knowledge is passed on to the newest generation of speakers. They meet once a year to discuss prevailing topics of the  TUM Graduate Council.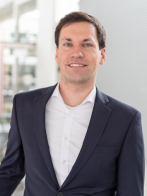 Jakob Kaiser
1st Speaker (2019/20)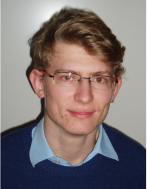 Albert Schletter
2nd Speaker (2019/20)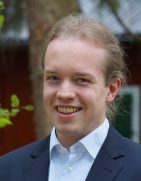 Sindre Haugland
1st Speaker (2018/19)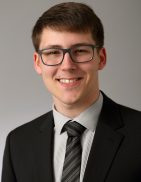 Matthias Caro
2nd Speaker (2018/19)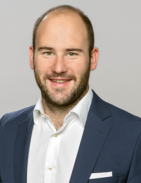 Christoph Gschnaidtner
1st Speaker (2017/18)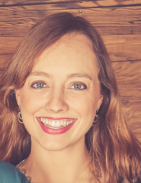 Franziska Löhrer
2nd Speaker (2017/18)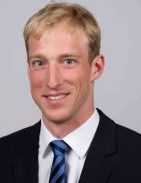 Jonas Umlauft
1st Speaker (2016/17)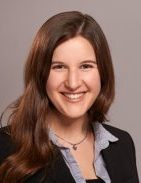 Hanna Schäfer
2nd Speaker (2016/17)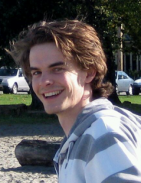 Felix Dietrich
1st Speaker (2015/16)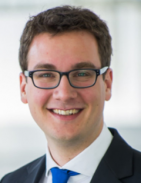 Patrick Gontar
2nd Speaker (2015/16)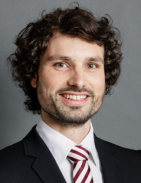 Jochen Scholtes
2nd Speaker (2015/16)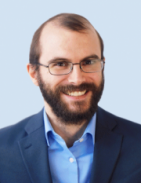 Emanuel Schreiner
1st Speaker (2012-14)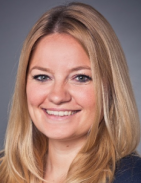 Viktoria Kindzierski
1st Speaker (2014/15)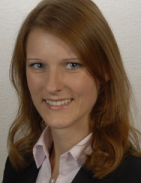 Claudia Palumbiny
2nd Speaker (2014/15)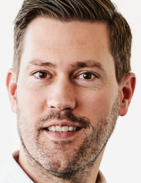 Andreas Haslbeck
1st Speaker (2010 - 2012)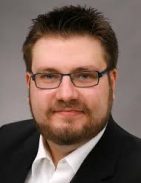 Wieland Biedermann
2nd Speaker (2011/12)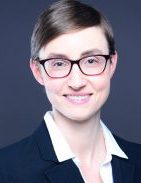 Iris Köhler
2nd Speaker (2010/11)