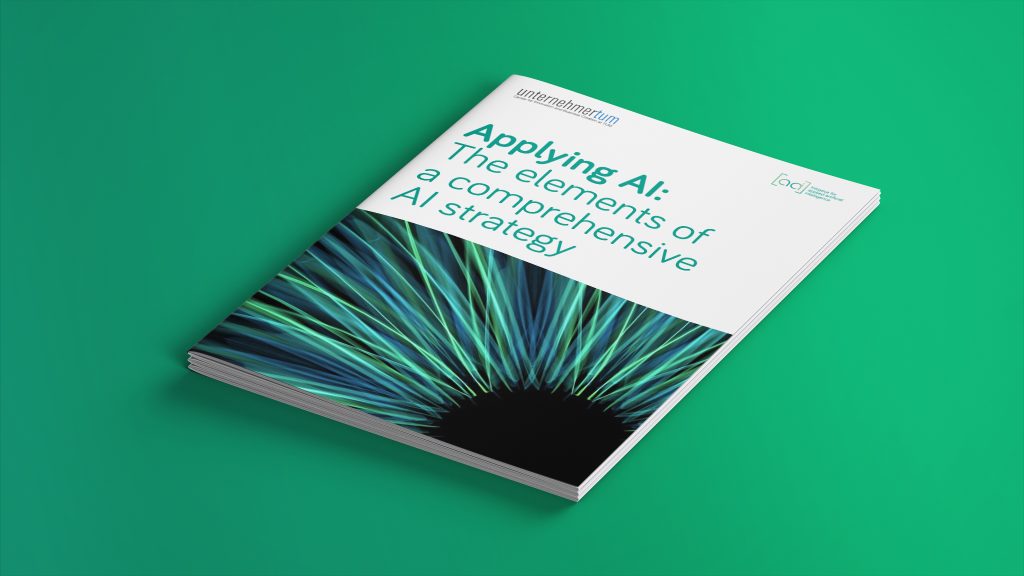 In November, the appliedAI initiative of UnternehmerTUM offers places for TUM doctoral candidates (incl. significant price reductions) in two seminars on Artificial Intelligence: AI Strategy and AI Project Management.
For more information and registration (including the voucher) see the links below:
AI Strategy:
http://ow.ly/rtuO50wrR5p
AI Project Management:
http://ow.ly/nT7x50wrR5m
For more information on the appliedAI initative, check out their website (https://appliedai.de/insights/) as well as their LinkedIn account (https://www.linkedin.com/company/applied-ai-initiative/ ).