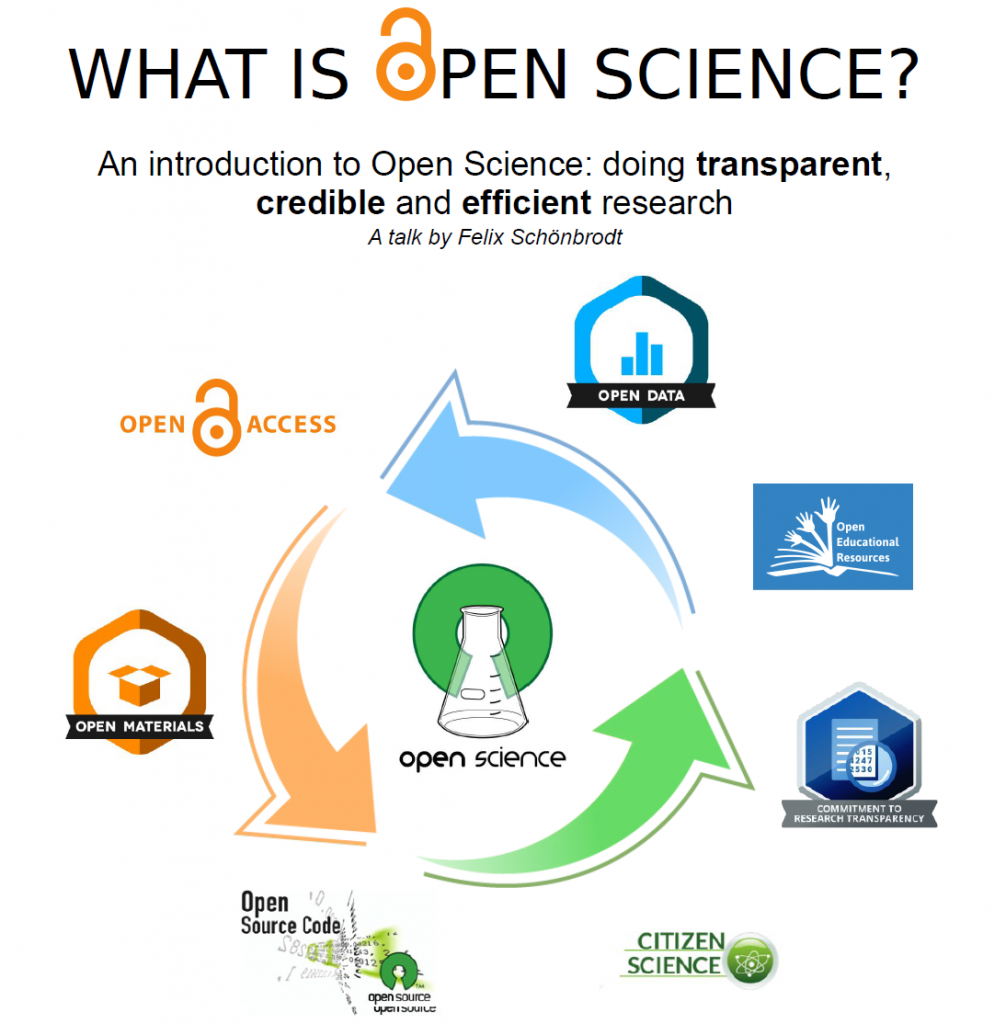 Want to learn more about open science? The Max Planck Institute for Plasma Physics invites you to find out more during the Open Science talk on February 13th at 2:00pm.
Paid journals prevent the general public from accessing scientific results in a world where fake news are getting more and more attention, scientists get lured into publishing in unreviewed journals and simulations appear transparent only to those who already use them. The movement of Open Science tries to change this. If you want to find out more on Open Science, its goals and how it will affect you as a (future) researcher, join the Open Science talk at the Max Planck Institute for Plasma Physics on February 14th at 2:00pm.
For more details download the official flyer.