Watch Picture a Scientist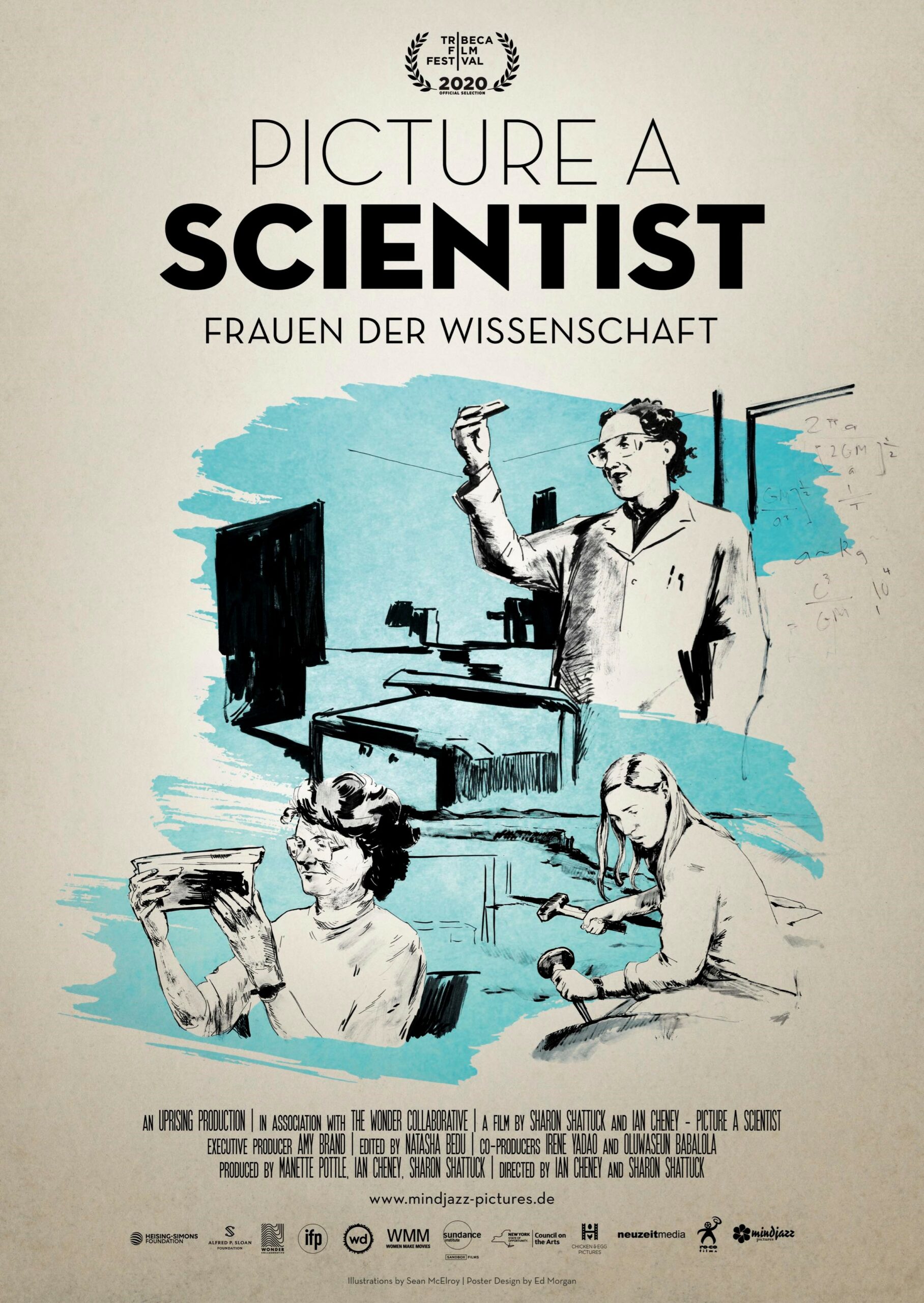 Dear PhD candidates at the TU Munich,
How do you picture a scientist? Intuitively, you probably think of a white man in a white coat. However, who is actually doing science and why is it still "the scientist" in our minds, even though the scientists around us are so very diverse?
In the documentary "Picture a Scientist", a biologist, a chemist and a geologist tackle these questions and take the audience on a journey through their academic careers – as women of science. In their careers, they face discrimination from the very beginning. As female scientists, they have to struggle constantly for recognition, respect and equality. The documentary gives hope, because it tells the story of strength and solidarity, of courageous women who stand up against injustice and create a global discourse of change and equality. In futuristic laboratories and on spectacular sites of fieldwork, it shows how priceless the work of female researchers is and how science can be changed for the better through systematic and structural changes – for a world where girls can make their dream of research come true, for a world full of female biologists, astronauts, chemists and mathematicians.
The Graduate Council of the TUM and its working group for Diversity and Internationalization cordially invite you to watch the documentary between the 2nd of December and the 9th of December and join the panel discussion with peers and experts on Tuesday, the 9th of December, at 5pm on Zoom, free of charge. The panel discussion invites TUM members, in particular TUM PhDs to reflect around these aspects. 

How does it work?
You, a TUM PhD candidate, can write a mail to gc-diversity@gs.tum.de, and we will send you your personalized access to the stream. Then you (and friends) can watch it at home via Vimeo within 48h after receiving the access during the first week of December (December 2 to December 9). 
Sneak a peek!